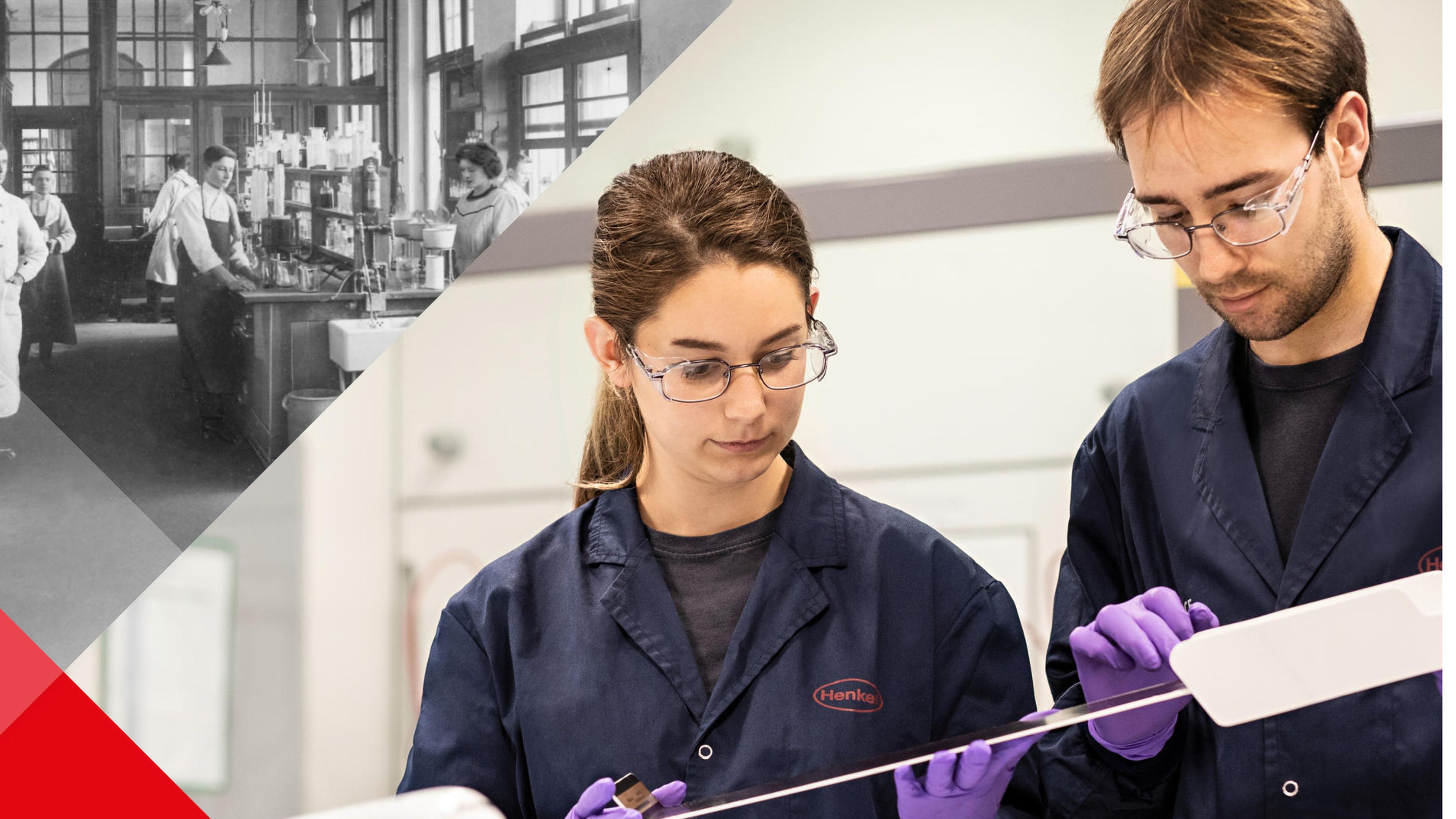 Creating sustainable value for people and the planet
Sustainability is a hot topic – but not a new topic. People and organizations around the globe have been taking action to protect the environment and promote social progress for many, many years.
These efforts have gained momentum in recent decades, as the scale and urgency of the challenges involved have become increasingly clear. From the UN Conference on Environment and Development in Rio de Janeiro in 1992 through to the Fridays for Future movement, the last 30 years have seen a rapid increase in awareness about the need to protect our planet and its resources.
Our contribution to sustainability in 2020
Our people and teams made some outstanding contributions to sustainability during 2020 – despite the challenges created by the COVID-19 pandemic. By working together, we were able to drive important progress with innovative products and projects that save resources and cut waste.
We launched several new products that respond to rising consumer expectations for natural and sustainable products in 2020. Our Nature Box and N.A.E. brands now offer shampoo and soap products that save water and reduce packaging, while we also expanded our Pro Nature range of household cleaning products and successfully introduced a cross-category sustainable brand called Love Nature. On top of this, our Loctite brand of adhesives developed a new technology that makes it possible to use paper instead of plastic packaging for a wide range of products.
A new virtual power purchase agreement, signed in 2020, will now provide us with enough renewable energy to cover all of our sites in North America.
And we became the first company to issue a plastic waste reduction bond, which is a sustainable financial instrument – with all proceeds invested into projects that reduce plastic waste.
Our targets for 2025 and beyond
We're a sustainability leader, and we aim to pioneer new solutions for sustainable development and shape our business responsibly. In this spirit, we've introduced new sustainability targets for 2025 and beyond that will accelerate our efforts to create sustainable value for people, the planet and our business.
Click on the stripes to learn more about our targets.
WE ARE COMMITTED TO BECOMING CLIMATE-POSITIVE
WE ARE COMMITTED TO FOSTERING A CIRCULAR ECONOMY
WE ARE COMMITTED TO ENHANCING OUR POSITIVE IMPACT ON COMMUNITIES
–0%
REDUCTION IN THE CO2 EMISSIONS OF OUR PRODUCTION PER TON OF PRODUCT BY 2025
–0
MILLION
TONS
OF CO2 SAVED TOGETHER WITH OUR CONSUMERS, CUSTOMERS AND SUPPLIERS CUMULATIVELY OVER 2016 – 2025
0%
RECYCLABLE OR REUSABLE PLASTIC PACKAGING
BY 2025
ZERO
PLASTIC WASTE INTO NATURE
BY 2025
-0%
REDUCTION OF FOSSIL BASED-VIRGIN PLASTICS
BY 2025
0%
RESPONSIBLE
SOURCING
BY 2025
0 MILLION
LIVES IMPROVED WORLDWIDE
BY 2025
Our milestones from the last 30 years
The world has completely transformed in the last 30 years – and that change has been turbo-charged by the rise of computers, the internet and globalization. We're now more connected than ever. As a result, people across the planet have a deeper understanding of the common challenges that we all face. Every person and organization has a role to play in responding to those challenges. And we'll only succeed if we join together.
At Henkel, commitment to sustainability has been an integral part of our corporate culture for many decades. Our long track record of leadership in sustainability reaches all the way back to 1876, when Fritz Henkel founded our company. In 1992, we became one of the first companies in Germany to publish an environmental report. Last year, we published our 30th Sustainability Report. In the timeline below, you can see some of the key milestones from the last 30 years of sustainable development.
1992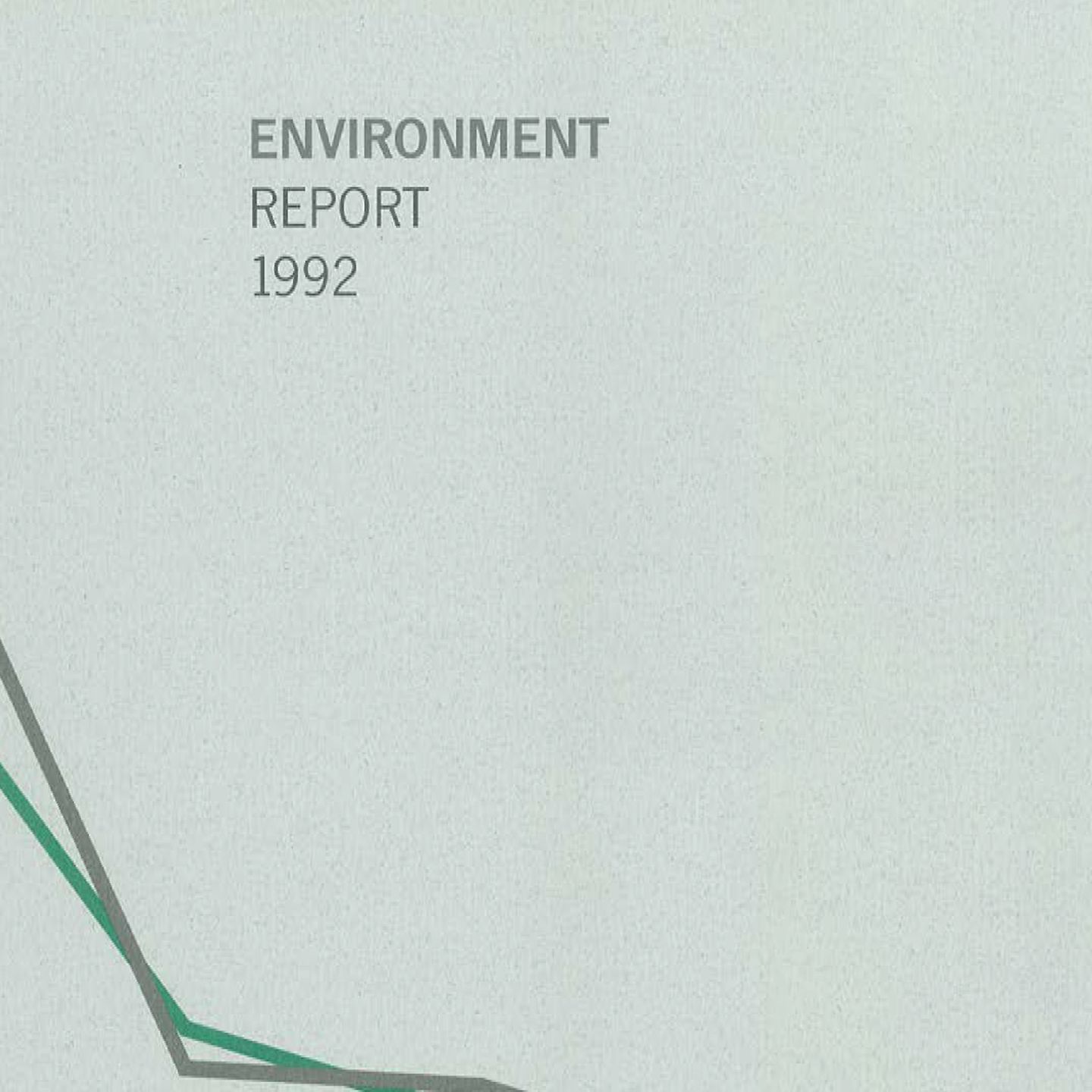 First "Environment Report"
Henkel published its first Environmental Report – prior to the UN Conference on Environment and Development in Rio de Janeiro which took place in the same year. The report provided a comprehensive overview of the company's progress, especially in ecology. As of 2000, the report has been titled "Sustainability Report" – and since then has provided more depth on topics like social responsibility and employees. 
Check out Henkel's compilation of Sustainability Reports: 
Sustainability Report (henkel.com)
2000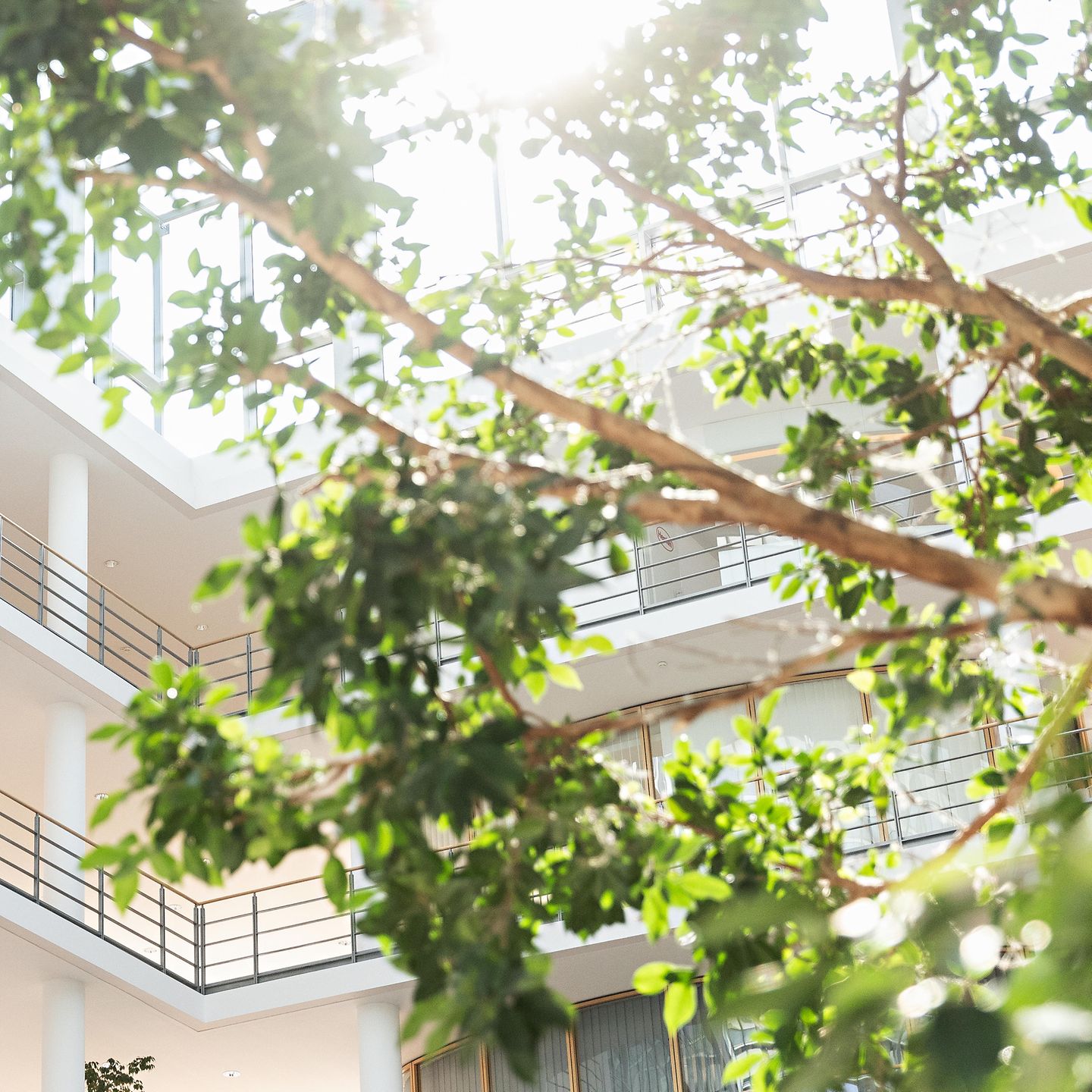 The Sustainability Council was established as a central decision-making body chaired by a member of the Management Board. Its purpose is to steer the company's global sustainability activities.
2003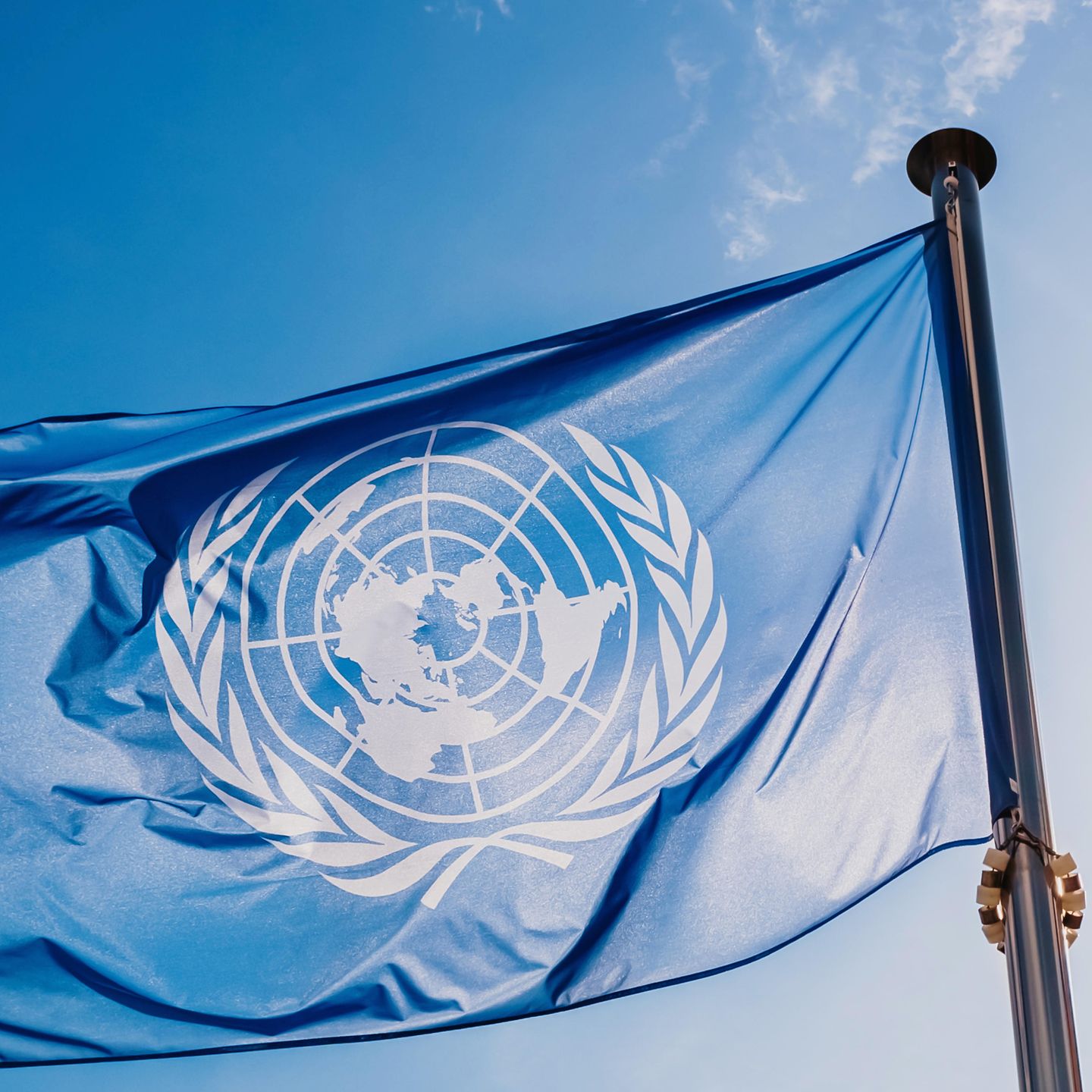 United Nations Global Compact
Henkel declared its participation in the United Nations Global Compact which was founded by the former Secretary-General of the United Nations, Kofi Annan, in 2000. The UN Global Compact was set up as a worldwide initiative for sustainable corporate governance.
2010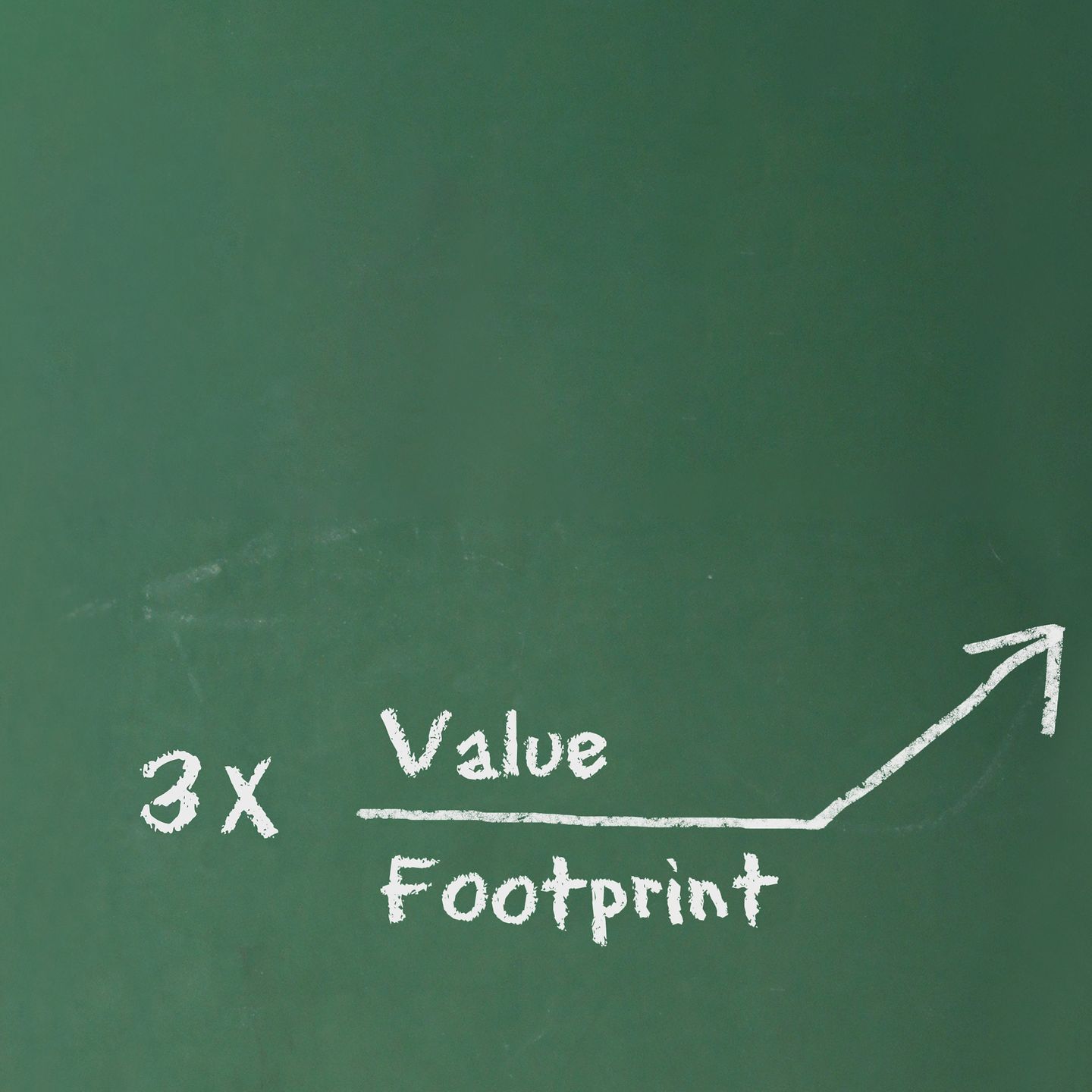 Committed to leadership in sustainability
Henkel defined a long-term sustainability strategy until 2030, underpinned by concrete targets. Since then, our strategy and targets have been constantly refined and further expanded. The cornerstone of the strategy is the ambition to create more value with fewer resources – to enable a growing world population to live well, while at the same time reducing the global footprint.
2011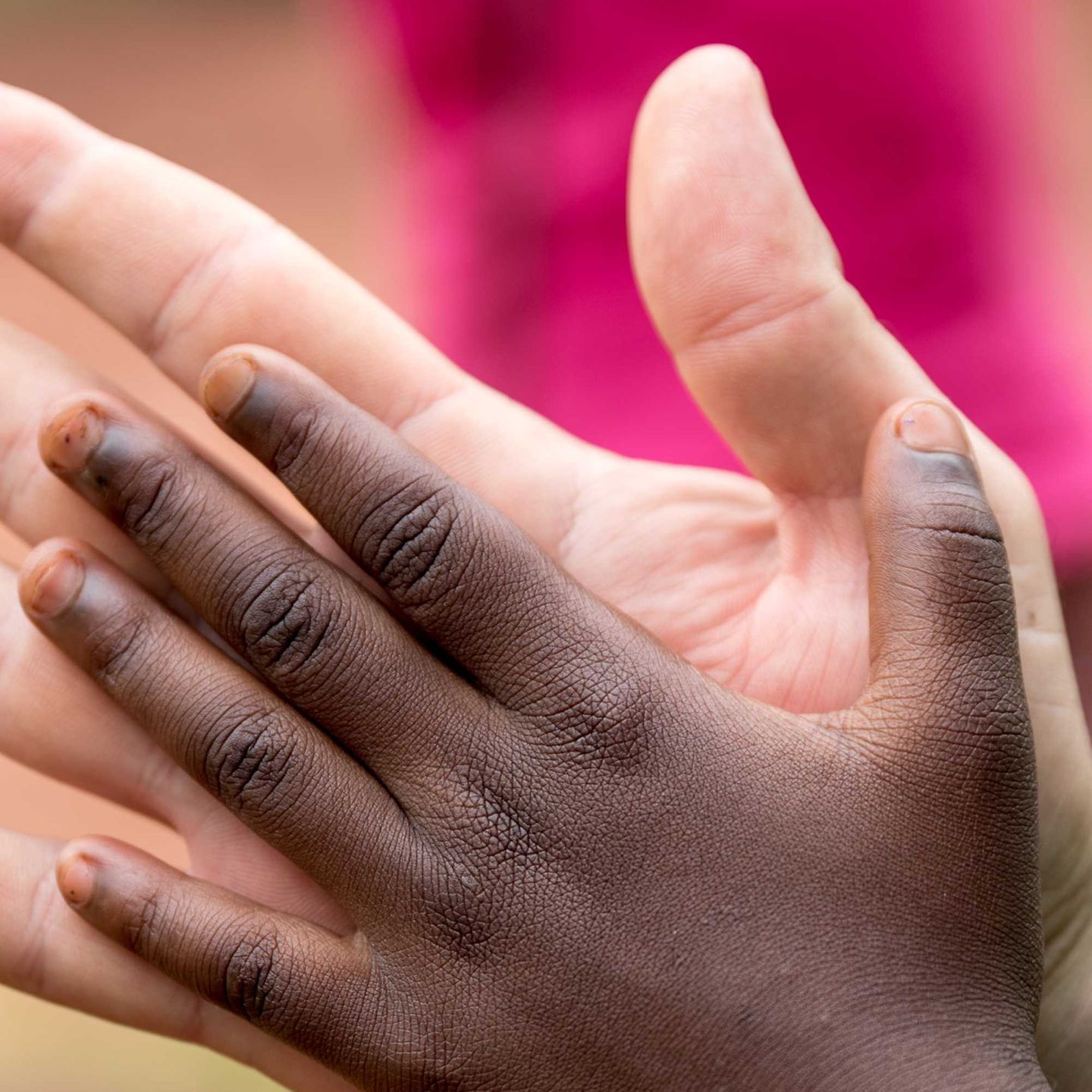 Fritz Henkel Stiftung foundation
Henkel created the Fritz Henkel Stiftung foundation as an umbrella pooling volunteer work done by our employees and retirees, international emergency aid as well as corporate and brand engagement. As of today, the foundation has supported more than 4,000 projects. In 2021, the Fritz Henkel Stiftung foundation is celebrating its 10th anniversary.
2012
Sustainability Ambassador program
Henkel's largest global training program encourages employees to engage with the topic of sustainability. Since 2012, we have trained more than 50,000 employees as Sustainability Ambassadors worldwide. As one pillar of the program, our ambassadors are encouraged to teach schoolchildren about sustainable behavior. So far, we have reached around 175,000 schoolchildren in 54 countries.
2015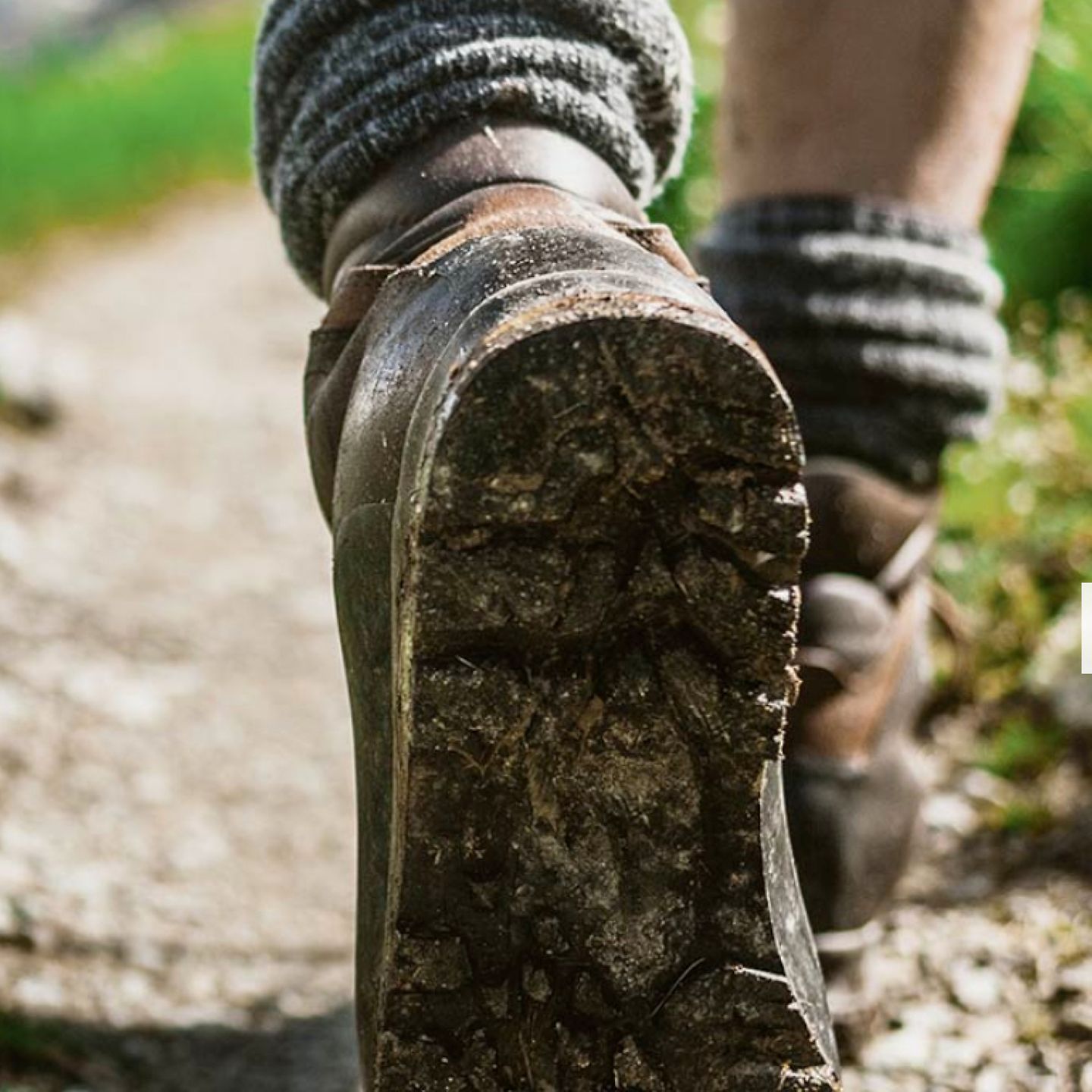 Henkel footprint calculator
Henkel developed a CO2 footprint calculator. By answering simple questions, consumers can learn how much CO2 is generated by their own lifestyle in order to evaluate the climate-impact of their daily behavior.
Discover your personal footprint!
2021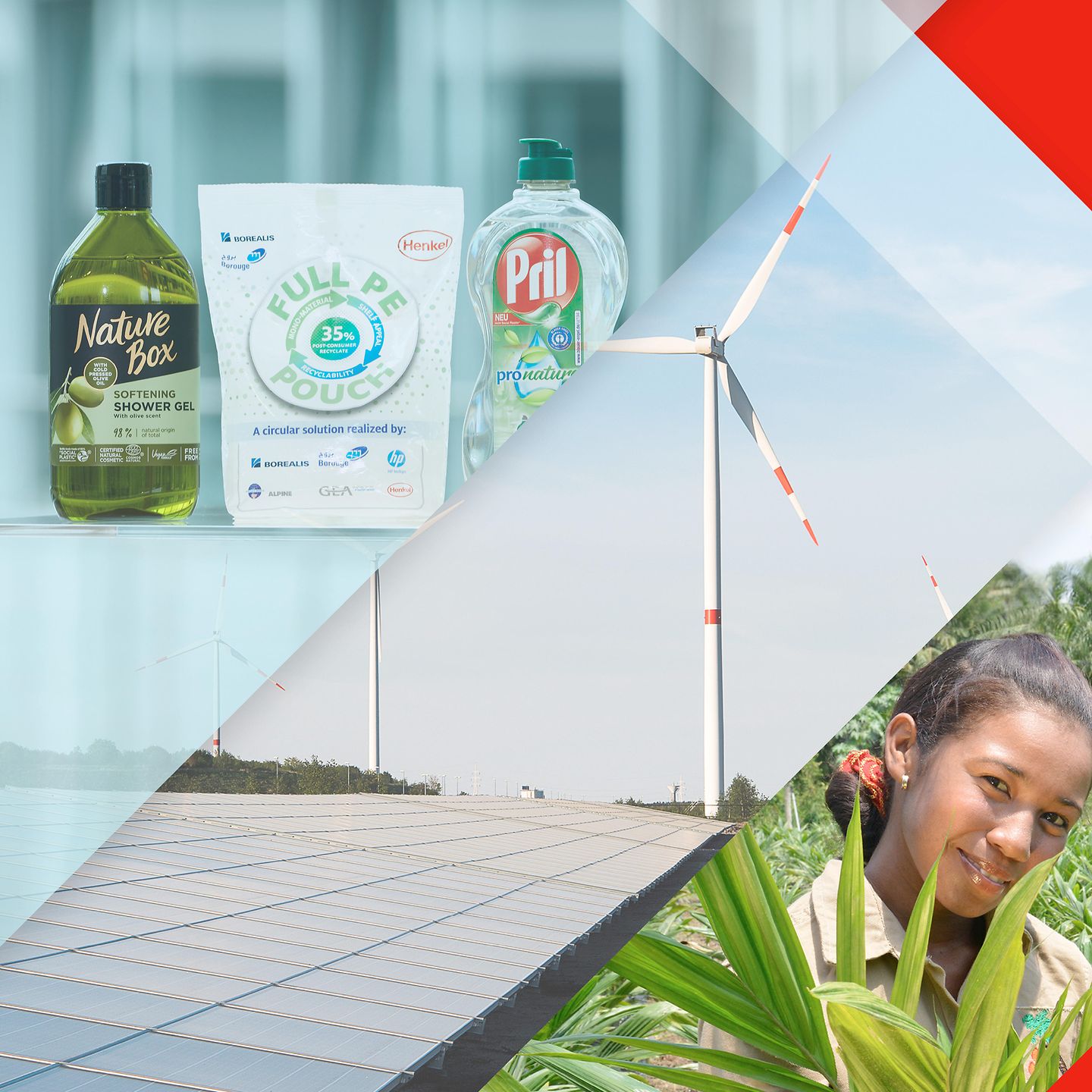 30th Sustainability Report
Having published our 30th Sustainability Report, we can look back on 30 years of sustainable development – as one of the few companies in our industries. Over the past decades, we achieved significant progress across all dimensions of sustainability. 
Check out our Sustainability Report 2020.